Santa Barbara is a wonderful place to vacation, as it offers something for everyone. Whether you're visiting alone, as a couple, or with your entire family, there's plenty of options. Here are four things you can do when you're in Santa Barbara.
1. Take a wine tour
Santa Barbara has something to offer every kind of wine lover. The area is located between two mountain ranges, which gives a unique climate and soil. There are over 100 wineries in Santa Barbara County and at least 50 different varieties of wines grown. If you're interested in wine, there is no shortage of tours you can take that will satisfy you. Some tours may include biking from winery to winery while others take you via van or bus. Tours may include pick-up and drop-off, history of the region and vineyard, wine tasting, and lunch. You can choose to do a group tour or a self-guided tour.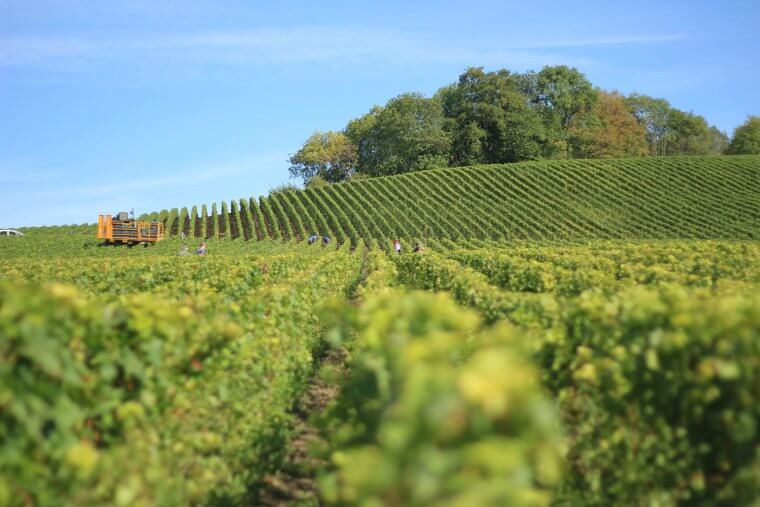 2. Go to the beach
Santa Barbara is home to some of the most beautiful beaches. Leadbetter beach is perfect if you enjoy surfing and swimming. You're likely to also see windsurfers and sailboats while hanging out on this beach. It's a great place to spend the day as there are built-in grills, which are first come first serve. There are also restaurants, washrooms, and showers, making this beach ideal for a family. Paid parking is available. East Beach is another family friendly beach, as it consists of a playground, picnic area, food vendors, rollerblading trails, volleyball courts, and showers.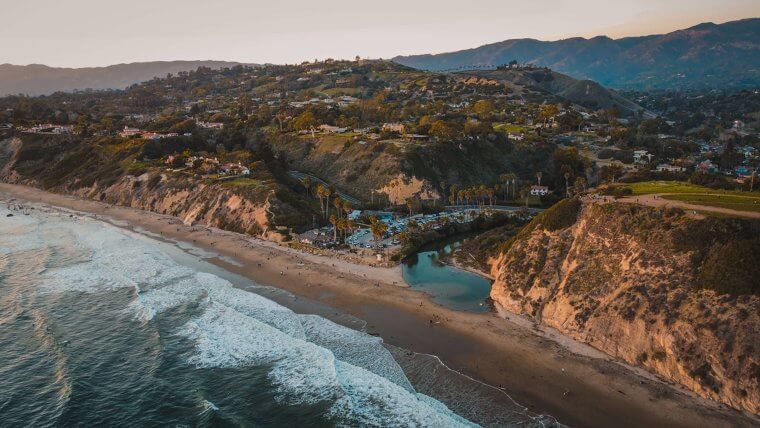 3. Check out the botanic garden
The Santa Barbara Botanic Garden is 5.5 miles of paths that take you through the beautiful gardens with a view of the mountains and the Santa Barbara Channel Islands. Within the garden you can find the historic Mission Dam and Aqueduct, which was built in 1807, the Blaksley Boulder, and the Campbell Bridge, which was originally built in 1941 and has been since been rebuilt twice. The garden features many different sections and trails for you to explore. Don't forget to check out the Teahouse Garden. It's an authentic Japanese teahouse found in the Arroyo Section.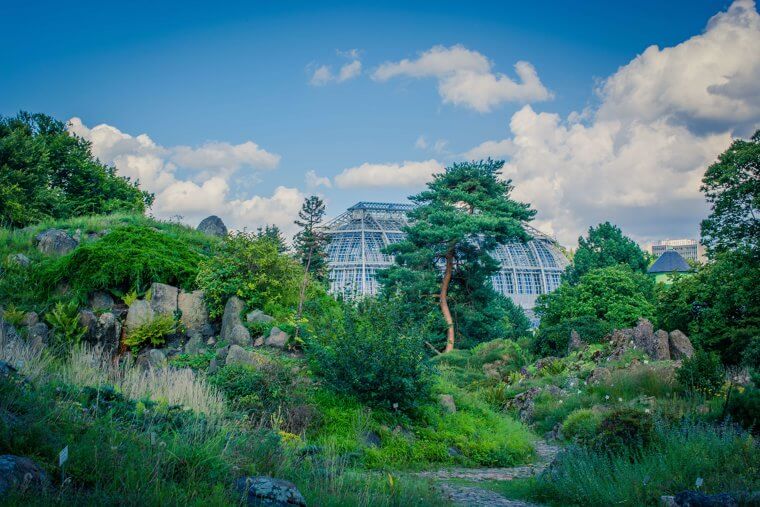 4. Visit the zoo
First opened in 1963, the Santa Barbara Zoo is home to 500 animals located on 30 acres of botanic gardens overlooking the Pacific Ocean, the Santa Ynez Mountains, and the Andree Clark Bird Refuge. Animals you can expect to see at the zoo include but aren't limited to penguins, opossums, leopards, giraffes, goats, sheep, and monkeys. You'll also find many reptiles and birds such as lizards, turtles, tortoises, swans, doves, and macaws. Attractions include a rock wall, giraffe feeding, and live stage shows.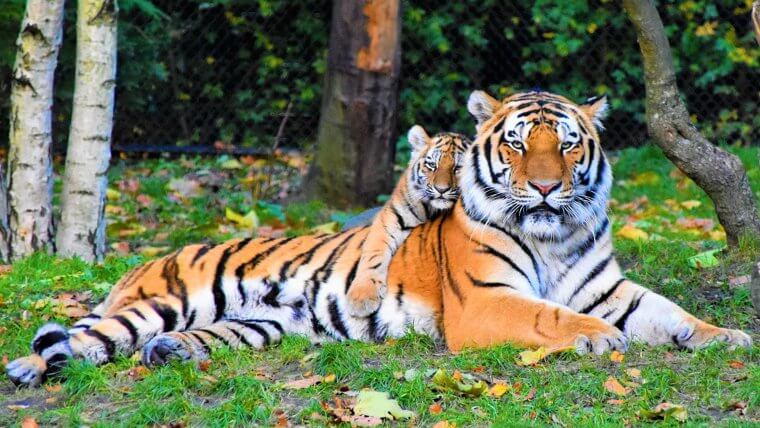 If you're visiting Santa Barbara, you're sure to find something to appeal to your interests and your budget.