Some people go to Italy for its historic sites and artistic works. Others go for the culture and the food. Still others go to learn about their ancestral roots. If you are considering a trip to Italy, you have a variety of choices for your travel experience. A bit of research, and consideration of your own individuals wants and needs, will help you choose from the many options that are now available for travel to Italy.
Independent Travel
Independent travel can be exhilarating, with the freedom to go wherever you want on a time schedule that suits your needs. However, this type of travel requires a significant amount of research regarding individual attractions, travel schedules, transportation options, lodging locations and hours of operation.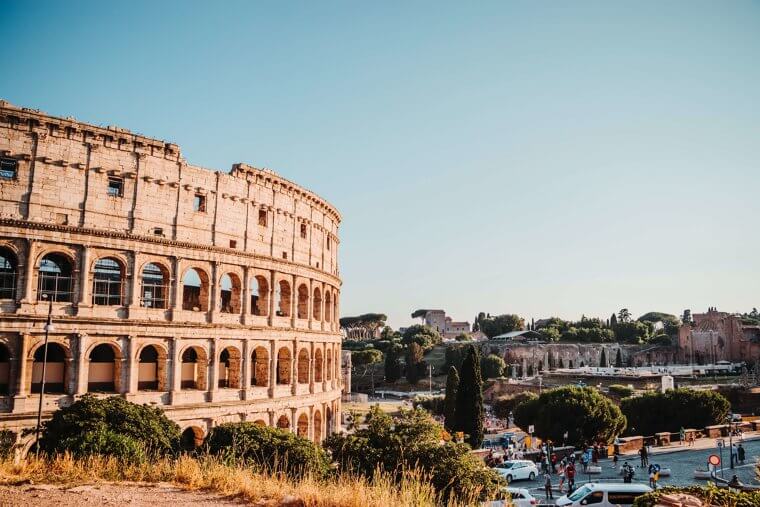 If you enjoy spending the time looking into all these areas, you can design a travel experience to suit all of your desires. However, the downside is that some of your research may be out of date, and you may have to change your plans at a minute's notice. These sudden changes may not bother some people, but others may find them disrupting and uncomfortable.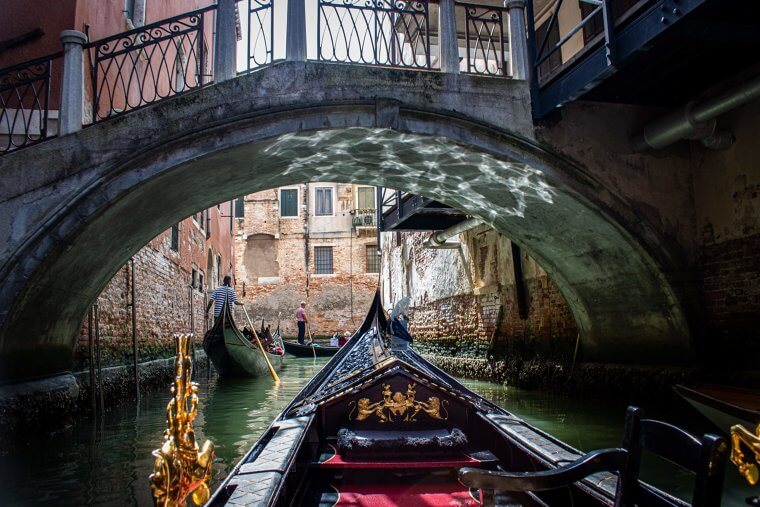 Independent, but Affiliated with a Travel Company
Many travel tour companies offer an "independent" travel option that allows you to take advantage of the companies discounts on flights, lodgings and other features. Some may include breakfasts or the option to add certain side tours. The number of amenities that are included in these "independent" tours vary widely from company to company. This option provides freedom to explore destinations on your own terms, yet still offers better prices and reliability in some of the basic travel features.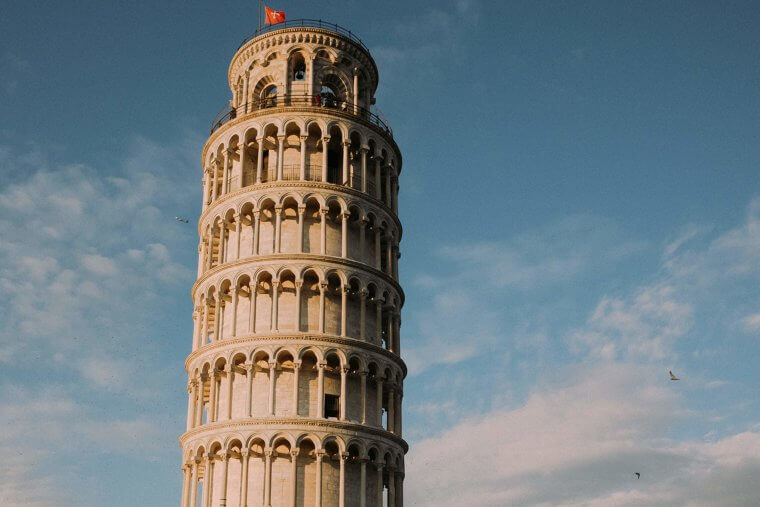 Fully Escorted Tour Group
A fully escorted tour with a group offers a number of advantages. The lodgings are carefully chosen for their convenience and comfort. Many meals may be included in the price. You will have a tour guide to provide information and assistance. Transportation between destinations is generally included. Tickets to attractions are also included in the price, which helps you to avoid long lines that can cut into your travel time. However, some people may find the schedule too regimented, with insufficient time for exploring on your own.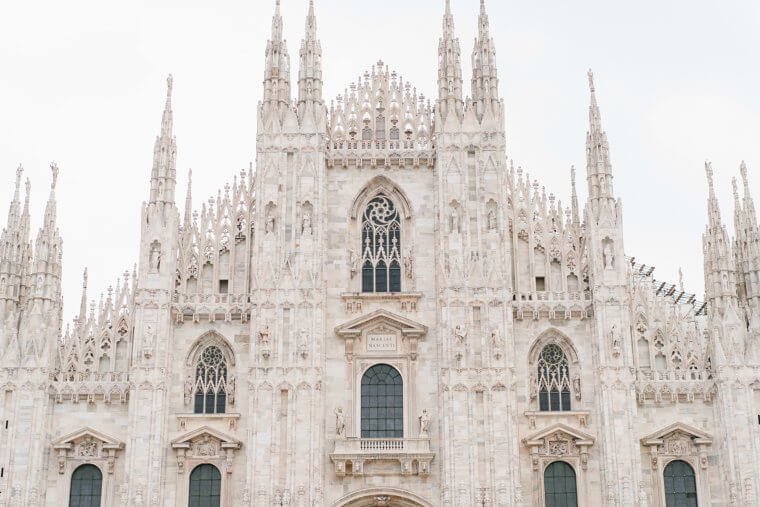 Cruise Travel
Cruising has become a popular way to visit a number of destinations in a country, in a mode of transportation with all the comforts you need at hand. Many people feel that cruises offer the best deal for a trip, because all meals are included, and you can enjoy a variety of entertainments and activities, right on board the ship. In addition, cruise companies offer a number of side trips to allow you to see additional attractions. However, the cruise destinations are generally limited to port destinations, which may not allow some of the sites you wish to see.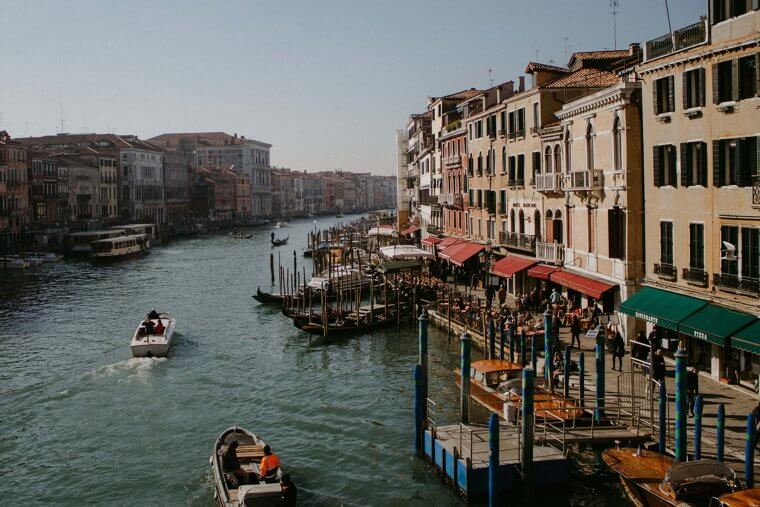 With so many choices available, you may begin to feel a little overwhelmed about deciding which one would be best for you. But a little research on the internet, and discussion with friends and family members who travel, will help you to consider the method that is appropriate for your needs. Start out by reading a few guidebooks to determine what you want to see. Then, consider these four options, with a view toward providing the most satisfying Italian experience for you.