Other than the awesome weather, Baguio city presents numerous exciting places to see, foods to try, and fun things to do. Here are 7 of the most amazing places to visit in Baguio. They will give you a lifetime of sweet memories.
1. Burnham Park
Named after its designer, David Burnham, Burnham Park is a popular family recreation center. You can take a stroll as you view its splendid architectural designs or have a picnic under the blissful pine trees. Or, you can enjoy other activities such as biking, boat riding, and skating. While here, ensure that you try some sumptuous barbeques along Perfecto Street.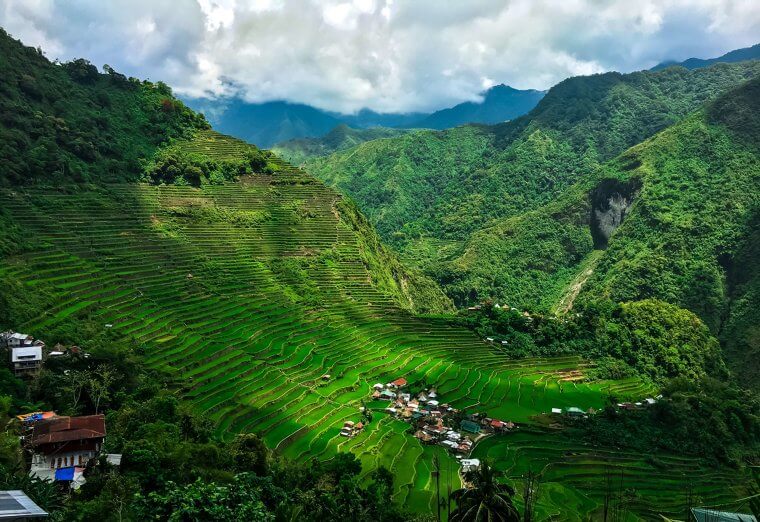 2. Baguio Cathedral
Baguio Cathedral, previously known as Our Lady of the Atonement Cathedral, is a spectacular historic landmark you should not miss. It is very close to the busy Session Road. During World War II, this structure was used as an evacuation site for the Benguet locals.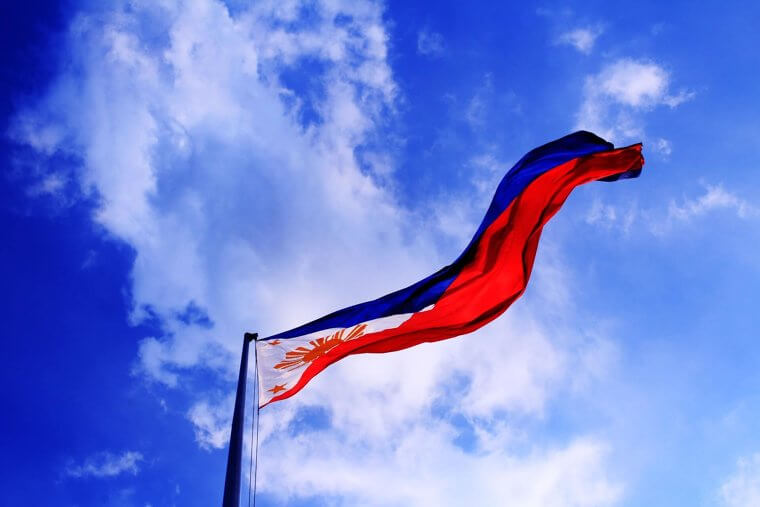 3. Mines View Park
To the North of the busy city center, lies the magnificent Mines View Park. Nature lovers will be wowed by the beautiful views of the Cordillera Mountains. Also, walk around the numerous stalls to buy yourself a unique woven or wooden souvenir.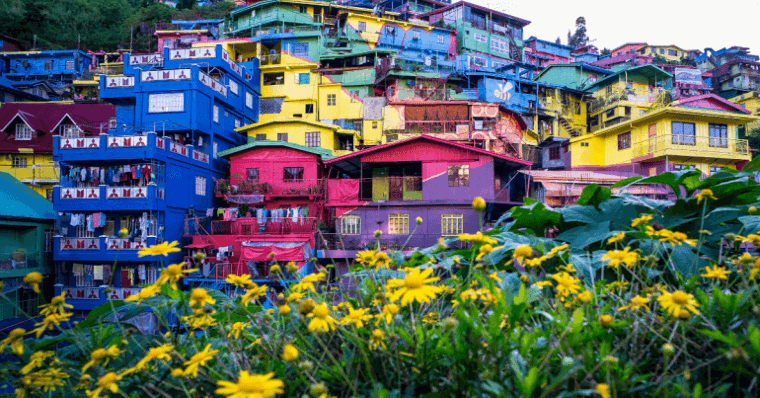 4. Good Shepherd Convent
On your way from Mines View Park, pass by Good Shepherd Convent to purchase Baguio's finest delicacies. They offer a variety of food items such as fresh juices, jams (including the famous Ube jam), biscuits, peanut butter, and much more.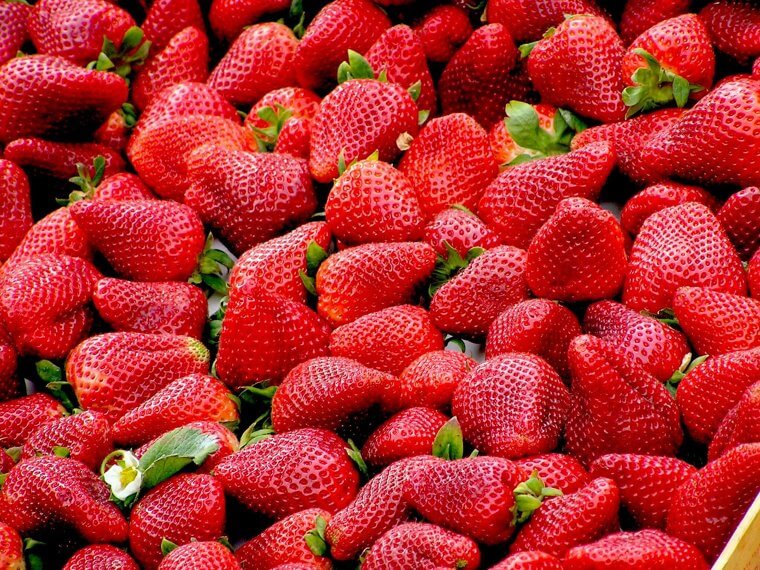 5. Camp John Hay
This one-stop beautiful tourist spot is a perfect place to reconnect with US history while touring Baguio. This former US military base is now a state of the art go-to resort center for many. It is home to one of the finest golf courses in the entire Philistines. In addition, the Bell House, Secret Garden, and the History Trail are popular destinations for many visiting Camp John Hay.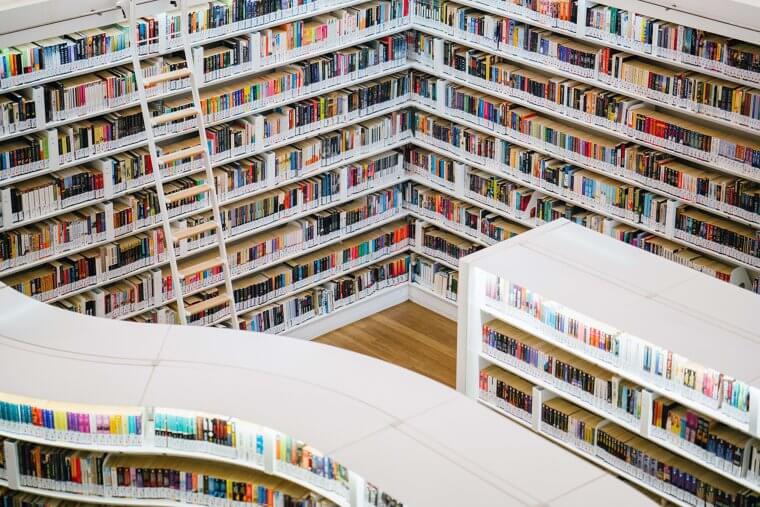 Adrenaline junkies can engage in thrilling activities such as zip lining and free fall offered by the Tree Top Adventures within the resort. In case you get hungry, there are a variety of restaurants and shopping centers you can try.
6. Eat at Farmer's Daughter Restaurant
For the foodies looking to explore new dishes, this is the place for you. With simple and charming countryside interiors, this restaurant will leave you spoilt for choice by its delicious and authentic range of Cordilleran cuisines.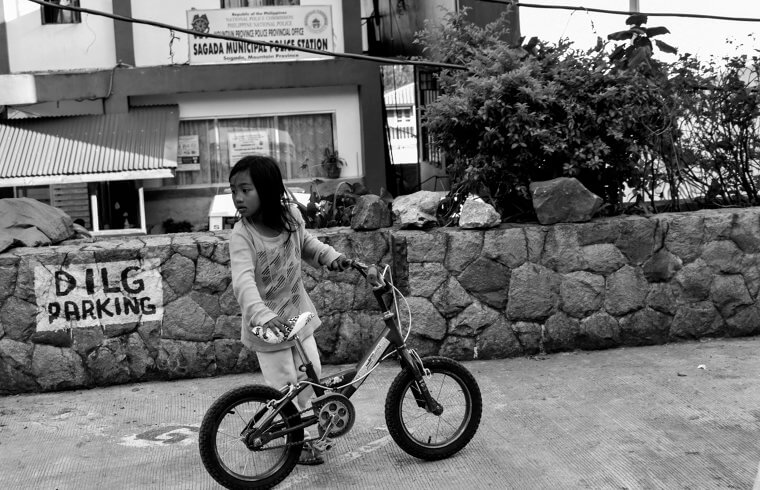 7. Baguio Night Market
Want some affordable secondhand items such as bags, shoes, clothes, and quality kitchenware? Baguio Night Market is the place for you. From 9 p.m., a section of Harrison Road becomes a colorful and lively market full of various vendors and thrift shops. It is a favorite for both locals and tourists.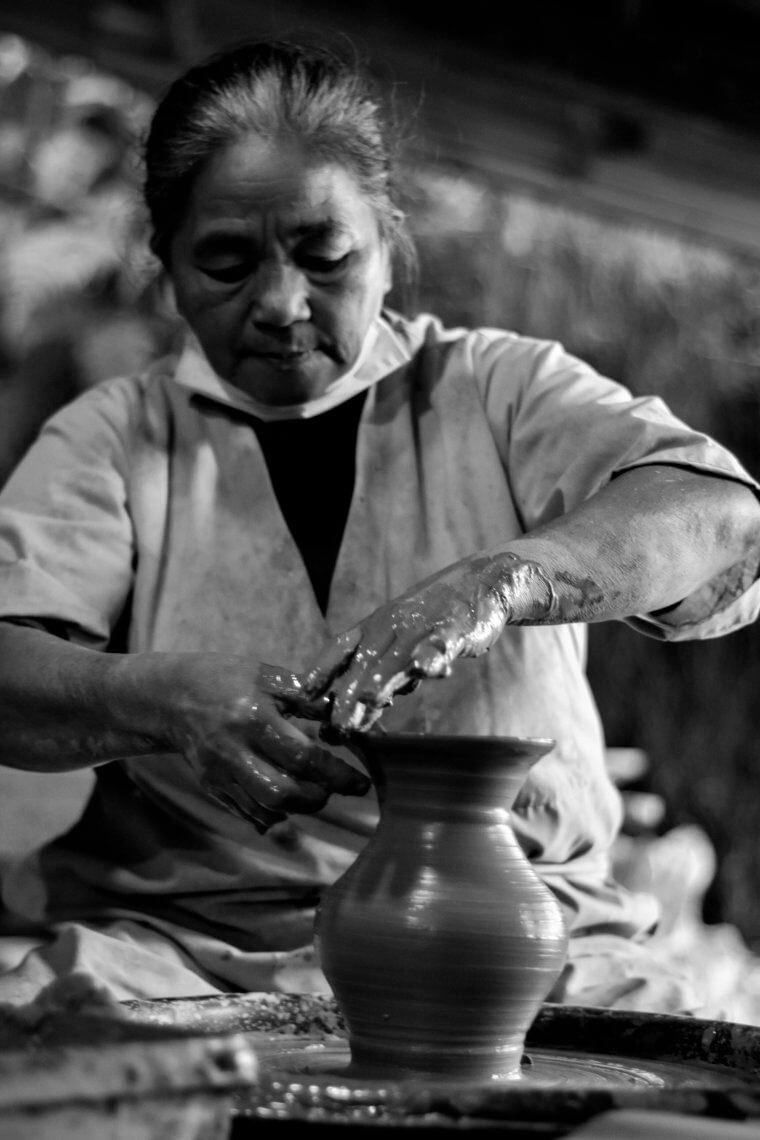 A weekend is never enough for a visit to Baguio. The city has so much to offer, you will find yourself coming back again and again.