Thoughts of paradise often lead to tropical conclusions, but Fogo Island is a fall escape to paradise right in the North Atlantic. Offering pristine shores, endless views and autumn music festivals amidst some of the most innovative artist housing on the planet, Fogo Island is an adventurous and inspiring destination for any paradise seeker.
Flat-earth enthusiasts call this slab of lake studded rock one of the four corners of the earth. Inhabitants whose ancestors have called it home for centuries, once surviving on a thriving cod industry, are building new livelihoods by creating a special niche for adventurous paradise seekers to venture.
 
Getting to Fogo Island is a small adventure in itself. From the town of Gander, travel North on Route 330 to aptly named Farewell. A ferry ride transports you past Change Islands to Stag Harbor in a little over an hour. Seeing the main attractions on the island makes for a pleasing weekend trip. Or, the cozy rooms in half a dozen B&Bs, or the luxurious Fogo Island Inn, built and run by successful local entrepreneur Zita Cobb, are there providing comfortable lodging for a longer stay.
Cobb and two of her brothers created the Shorefast Foundation to bring micro-loans to locals for starting their own businesses on the island. Quilt makers, bakers, punt builders and fishermen have all benefited, along with visitors who take home the traditional crafts, jams, tapestries, and other wares. Artists also have been welcomed onto Fogo Island into half a dozen other-worldly, minimalist artist studios dotted amongst the picturesque and colorful fishing villages.
Newfoundland architect Todd Saunders designed the structures, and a roster of Canadian and international writers and artists come for stays throughout the year. Trails leading past the studios along wildflower and berry covered landscape are open to hikers, and studios are sometimes open for tours. Fogo Island has many other trails, providing easy day hikes, great photography opportunities, wildflower, whale and bird watching, like the 5.7 km. Waterman Brooks trail, leading to an idyllic waterfall.
One of several museums on the island is the Hart House Museum and Craft Shop, located in an historic family home displaying a broad collection of local crafts and history from the 18th  century origins of settlement up to the present. Handmade quilts, local woodwork items and partridgeberry jam are only a few of the locally made products available for sale. The small settlement of Seldom is home to the Fogo Island Marine Interpretation Center where visitors can become acquainted with the wide variety of sea animals inhabiting the shores.
In 1911, wireless technology came to the island when the Newfoundland government constructed the Marconi wireless station near the community of Fogo. This was the only wireless station for hundreds of kilometers, providing a life-line of communication to the many fishing communities off the Labrador coast. A new Wireless Interpretation Center is now located in the building where visitor take a self-guided tour of the old facility. Several short trails also lead off from this location, including a 5.4 km trail to the abandoned settlements of Lion's Den, Shoal Tickle and Lock's Cove.
In the mild month of August, Ethridge's Point Seaside Fest at the town of Joe Batt's Arm, and the Brimstone Folk Festival in Fogo are held in the first and second weeks of the month, respectively. Both festivals feature traditional music from the Irish and English roots of Fogo Island's past, including the famous, five woman Fogo Island Accordion Group.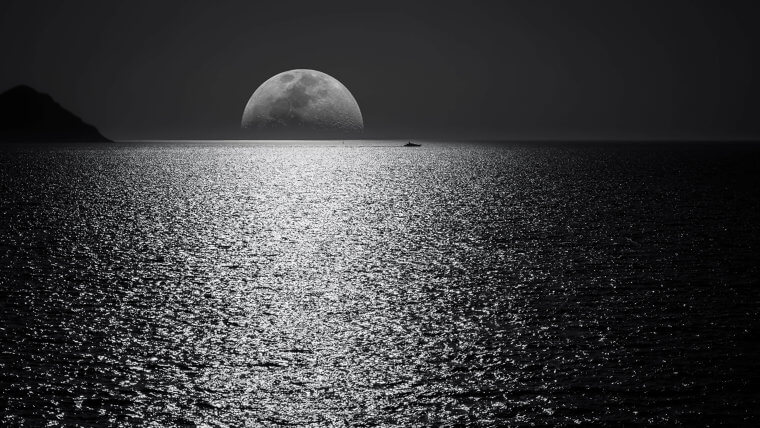 For anyone wanting escape from civilization to an untraditional paradise, Fogo Island offers history, nature, art and serenity all in one fascinating corner of the world.