Kraków boasts a walkable old town complete with a castle, hip-yet-historic neighbourhoods within easy reach, and a vivid, distinctive culture bolstered by a growing pool of young "digital nomads." The relatively low exchange on the Polish złoty also makes it an appealing choice for vacations as well as extended stays.
 
To get the most out of your visit to Kraków, be sure to visit these must-see destinations.
1. Kazimierz
While Kraków's romantic walled old town center is beautiful, well-maintained and eminently walkable, consider venturing beyond the walls to nearby Kazimierz for its hip nightlife, funky shops and tangible sense of history. A significant Jewish area prior to WWII, it also holds a number of small museums and historic sites.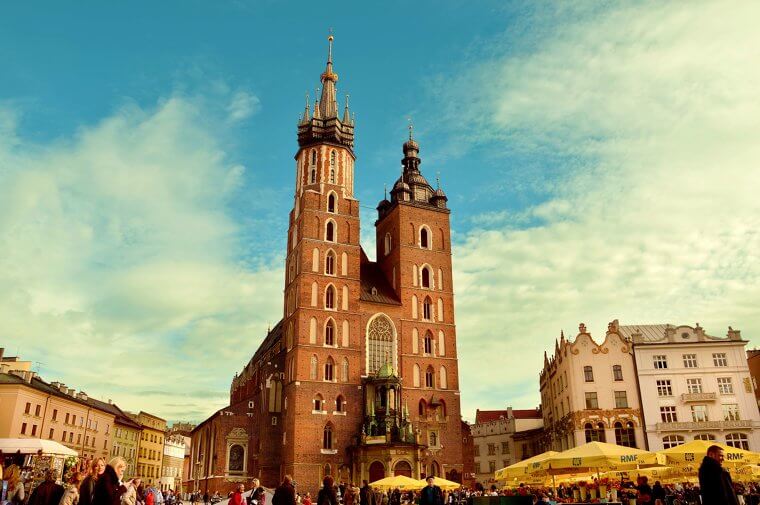 2. Auschwitz
Any guide to Kraków would be remiss if it didn't point out that this internationally significant historic site is within easy reach of the city. Guided tours are widely available, and public transit is also an inexpensive and effective way to experience this challenging and meaningful site.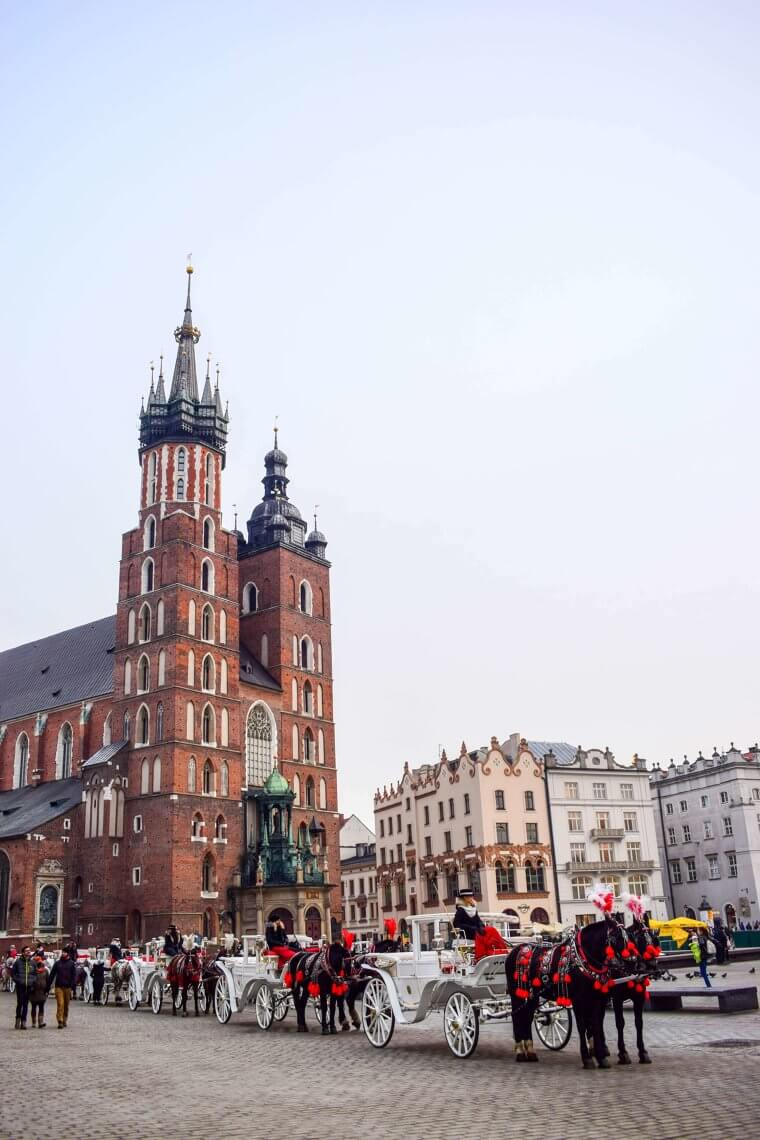 3. Wieliczka Salt Mine
Experience the wonders under the earth with a trip to the nearby Wieliczka Salt Mine. Accessible via public transit, tour or taxi, the salt mines are situated near a charming small town just outside of the city. Guided tours take visitors deep underground to experience the health benefits of the cool, crystal-infused air and the beauty of halls, chapels, sculptures and artifacts on display. For the more intrepid explorers, alternate tour routes let you experience the mining life for yourself, or pamper yourself with spa and meal offerings.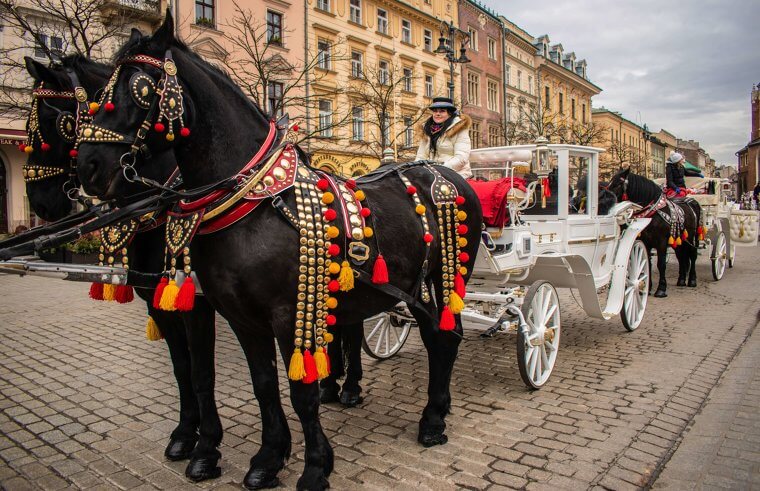 Kraków offers a beautiful historic setting, world-class cuisine, adventure experiences and historic sites to occupy any visitor. The remarkably reasonable price point and lack of tourist hordes make it one of the most exciting destinations in Central Europe.