The title of this article might have caught your interest, but don't get the wrong idea. The two hotels covered here are only telling white lies. For instance, the Art Devlin's Olympic Motor Inn sounds like a place you would find truckers and bikers. However, that's not the case. This is a European-style hotel with beautiful grounds and gardens. A more proper name for it would be The Majestic on Lake Placid. The other Lake Placid hotel we're going to cover is the Whiteface Lodge. This is a pretty accurate name considering the Adirondack Mountains that surround the hotel. However, this hotel also offers more amenities than your imagination can handle, especially for an area where the biggest draws are the views and the fresh air - not the amenities. A more proper name for the Whiteface Lodge would be the Whiteface Resort. It might not seem like a big change, but one word can make a tremendous difference. Let's take a more in-depth look at both hotels.
1. Art Devlin's Olympic Motor Inn
As hinted at above, this is a nature-lover's paradise. The hotel is also within walking distance to Mirror Lake. The surprising thing about this hotel is that they pay more attention to the grounds than the décor. While the décor is decent, there is room for improvement. When it comes to the exterior, it should come as no surprise that the outdoor pool is gorgeous. The rooms here are small, but they're clean and come with a balcony, which allows guests to enjoy incredible mountain views. Some of the rooms have a microwave, but you will be within walking distance to several great restaurants. The microwave should be a backup option or only considered if you're on a tight budget. Free WiFi is available throughout the hotel and the staff is friendly and efficient.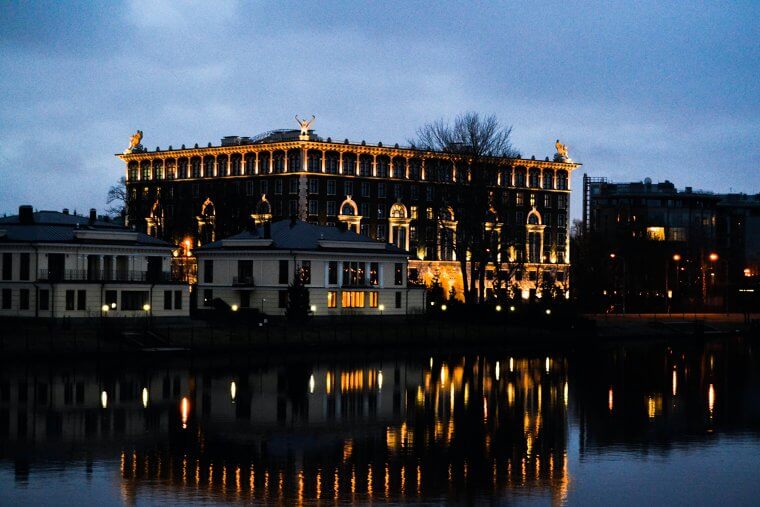 2. Whiteface Lodge
Before we get to the amenities, let's first point out that the staff here is exceptional. This is one of those hotels where you can tell the staff is trained again and again on friendliness and quality service. Another standout feature is Kanu Restaurant, which many people consider to be the best restaurant in Lake Placid. As far as amenities go, they include a health club, a spa, a pool, fishing, ice skating, tennis, fireplaces, a business center, a conference facility, a concierge, 24-hour room service, a flat screen TV in every room, and kids programs. This property is also so gorgeous that many people choose to have their wedding here.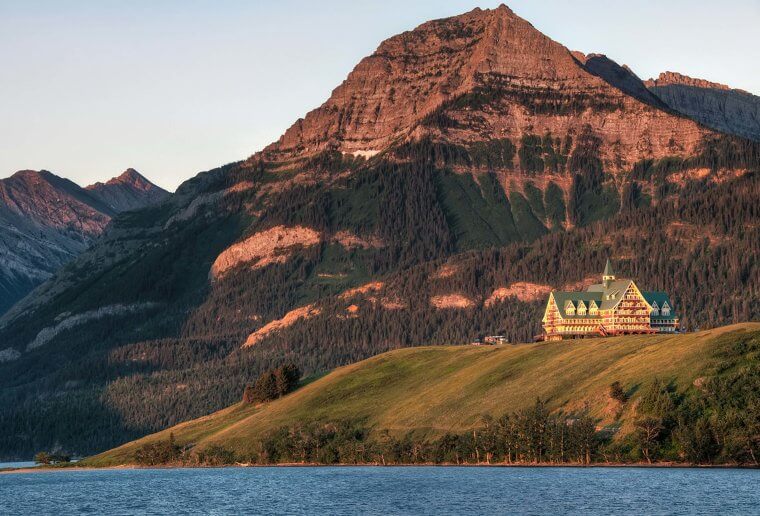 The point we're trying to make is that when you're searching for a hotel in Lake Placid, don't make the mistake of basing your decision on the hotel's name. These two hotels offer a lot more than their names indicate. When it comes to choosing between them, it shouldn't be an issue. You should enjoy your stay either way.