Whenever someone visits a tropical beach, one of the topics that comes up is sharks. Many people are scared of sharks, despite very low numbers of attacks each year. The problem is that while shark attacks and fatalities are decreasing, sightings are increasing around the world.
How Many Sharks are in the Ocean
Some people speculate that the increased sightings is due to an increase in population. The truth is that the shark population is decreasing. While there are over 470 species of sharks in the ocean, very few are commonly seen. The most common shark species are often the most hunted, with man killing up to 100 million each year.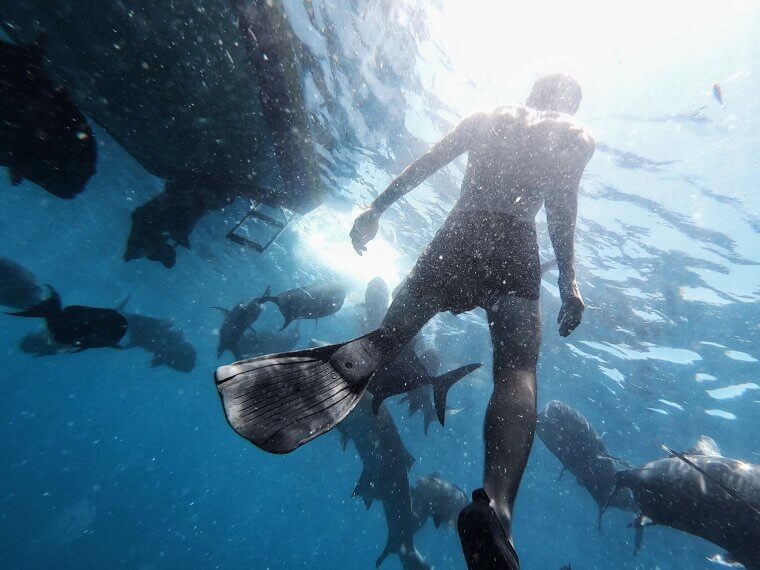 Changing Locations
There are a lot of reasons the sightings are increasing. Many of the sharks that populate the tropical waters of the southern United States have been swimming north. Sharks have been spotted more often in North and South Carolina, which raises a lot of concerns.
Shark attacks along the East coast have been increasing. While the numbers still remain low, many have been in North Carolina. The United States typically sees between 30 and 40 attacks each year, nine have been on North Carolina beaches. A shark attack map also clearly shows a concentration of attacks, bites and sightings along the East coast.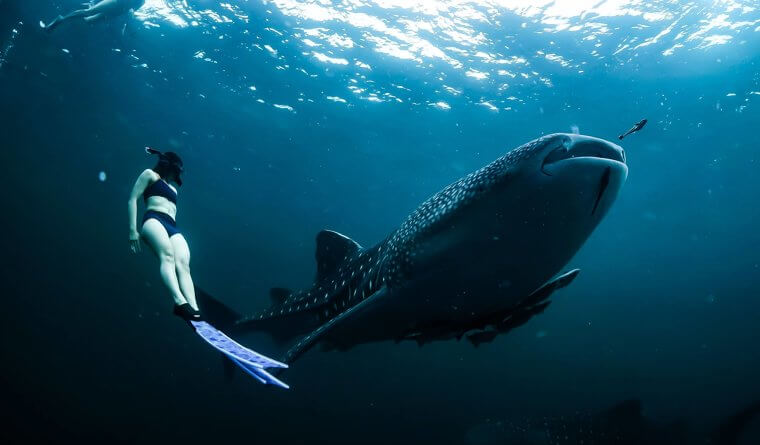 Increasing Safety
Part of the reason sharks are more common on the East coast is the rougher surf. Sharks, especially smaller ones, can easily blend in with the colors of the tide. If you are planning on visiting one of these beaches, it is important to avoid high tides and swim where you have a clear line of viability. Those who are unfamiliar with the area, stick to beaches that have lifeguards and post warnings whenever sharks are sighted in the area.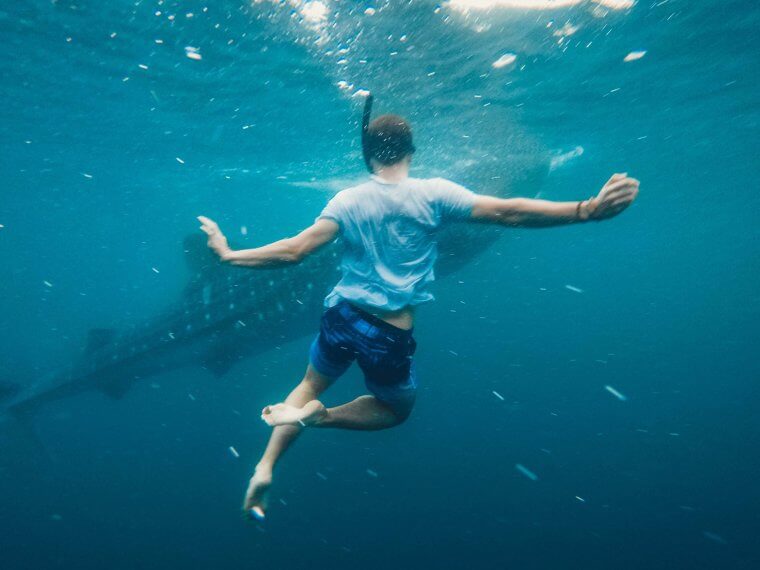 There are many steps you can take to stay safe on the beach. Research as much as you can before your next vacation.